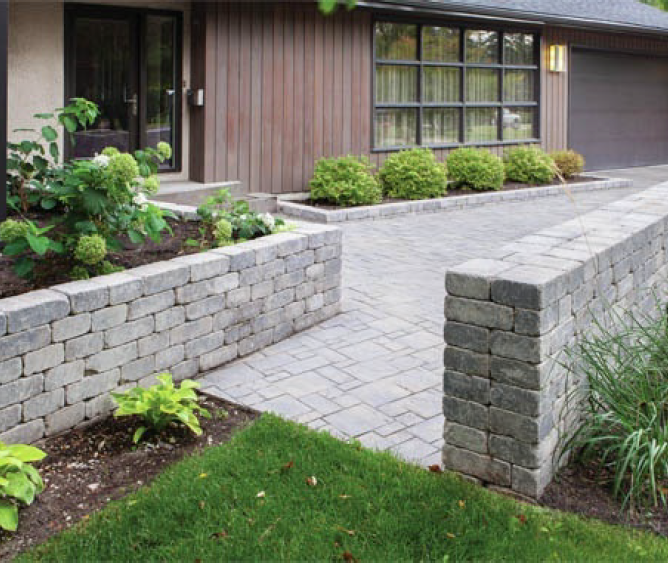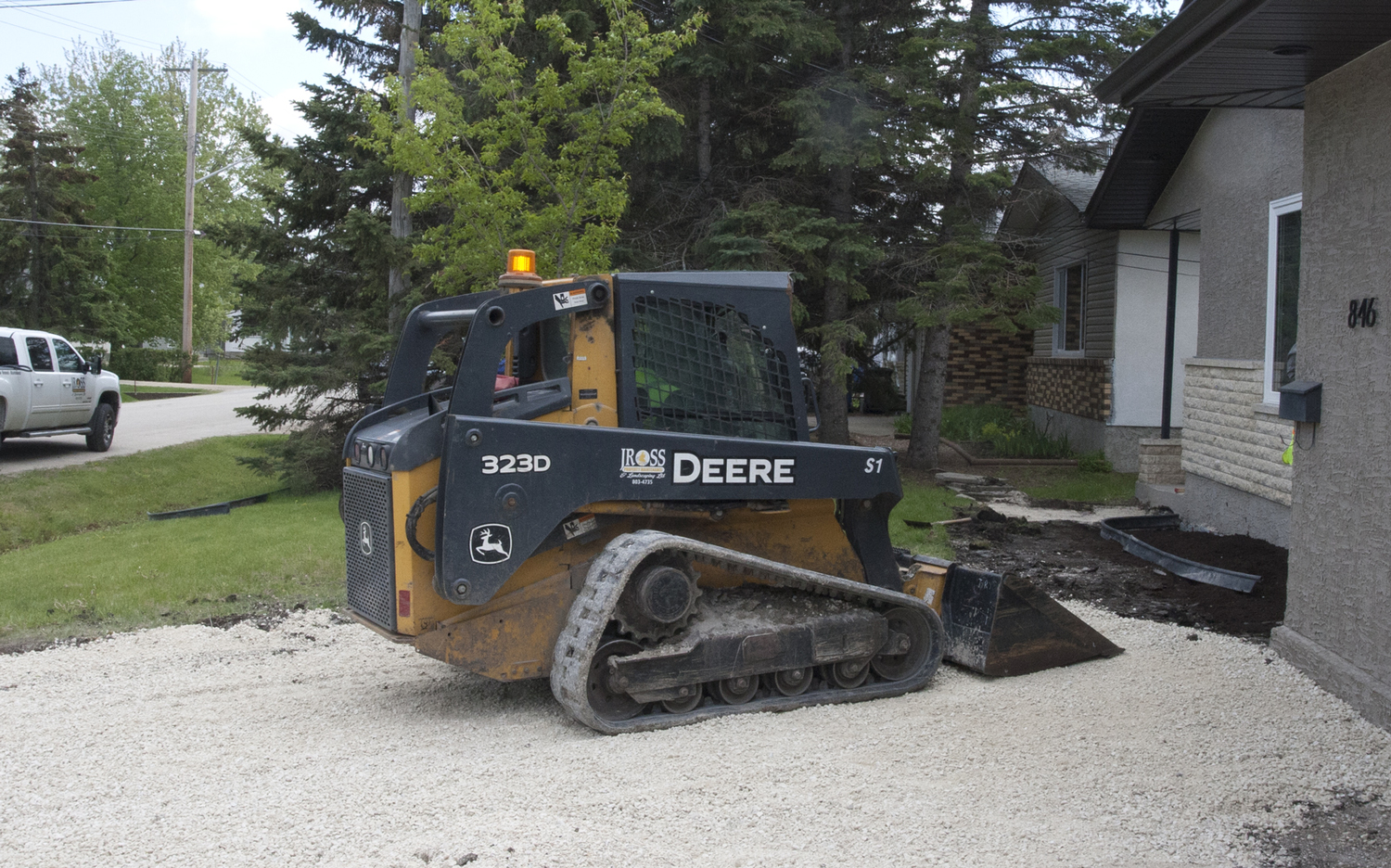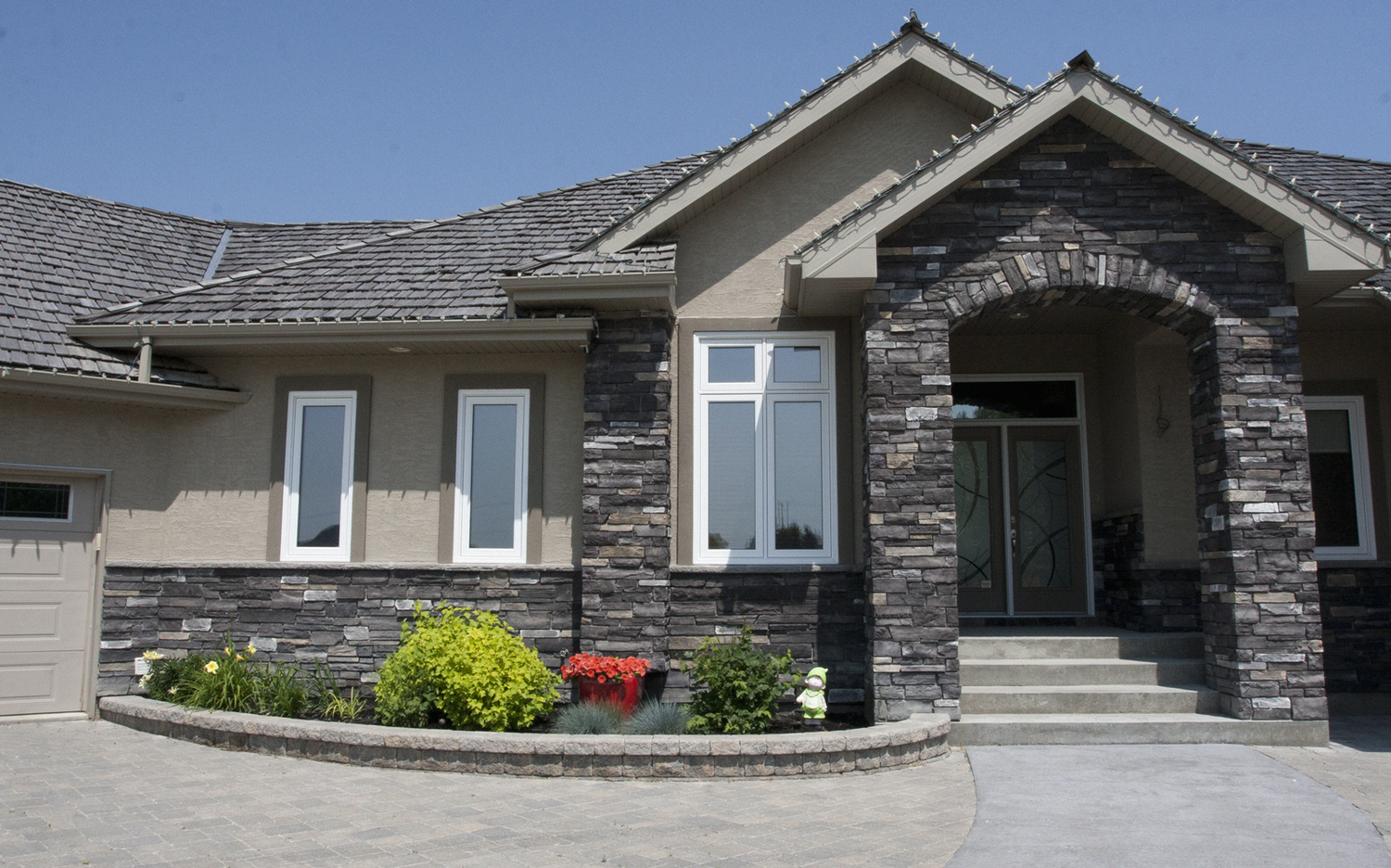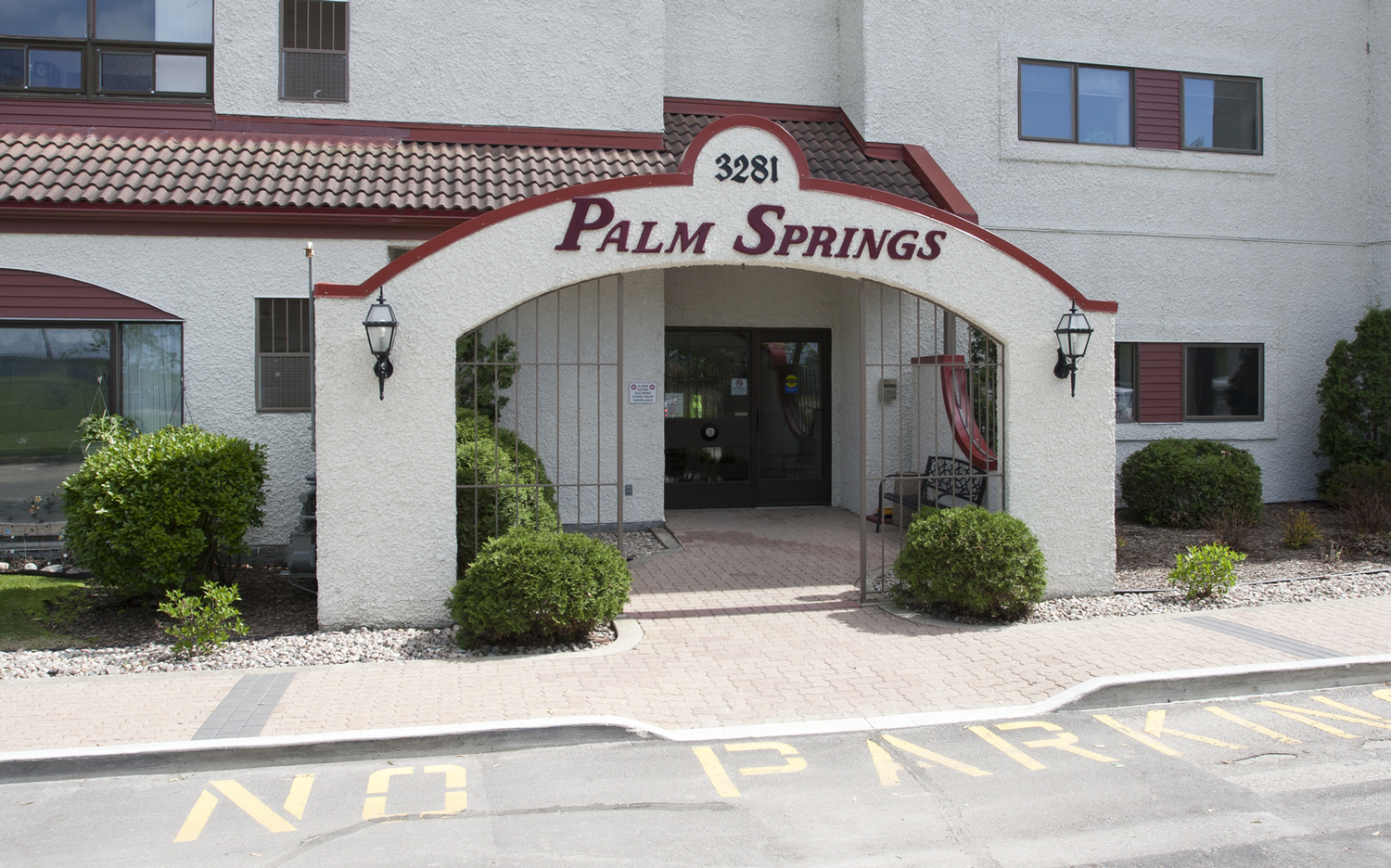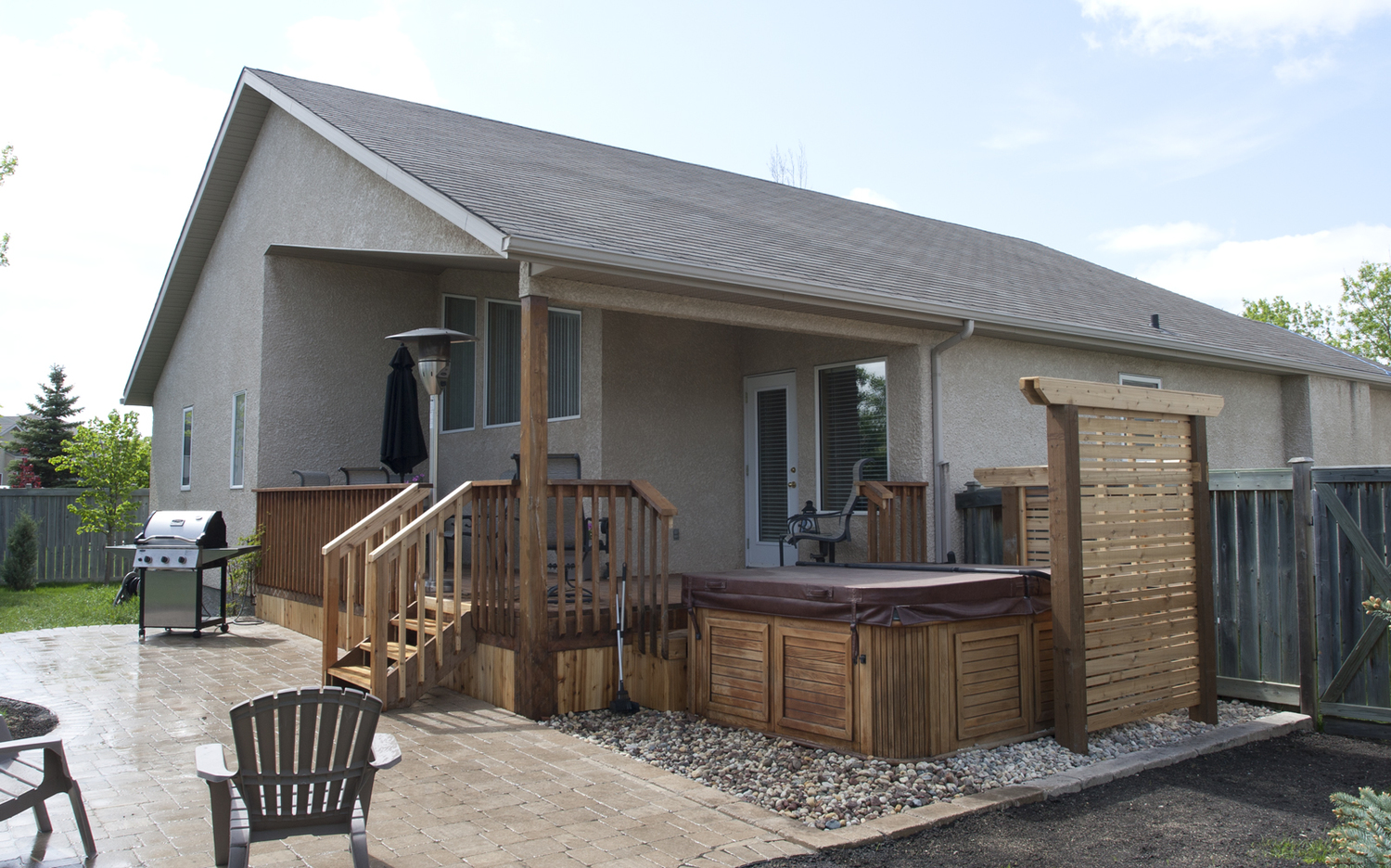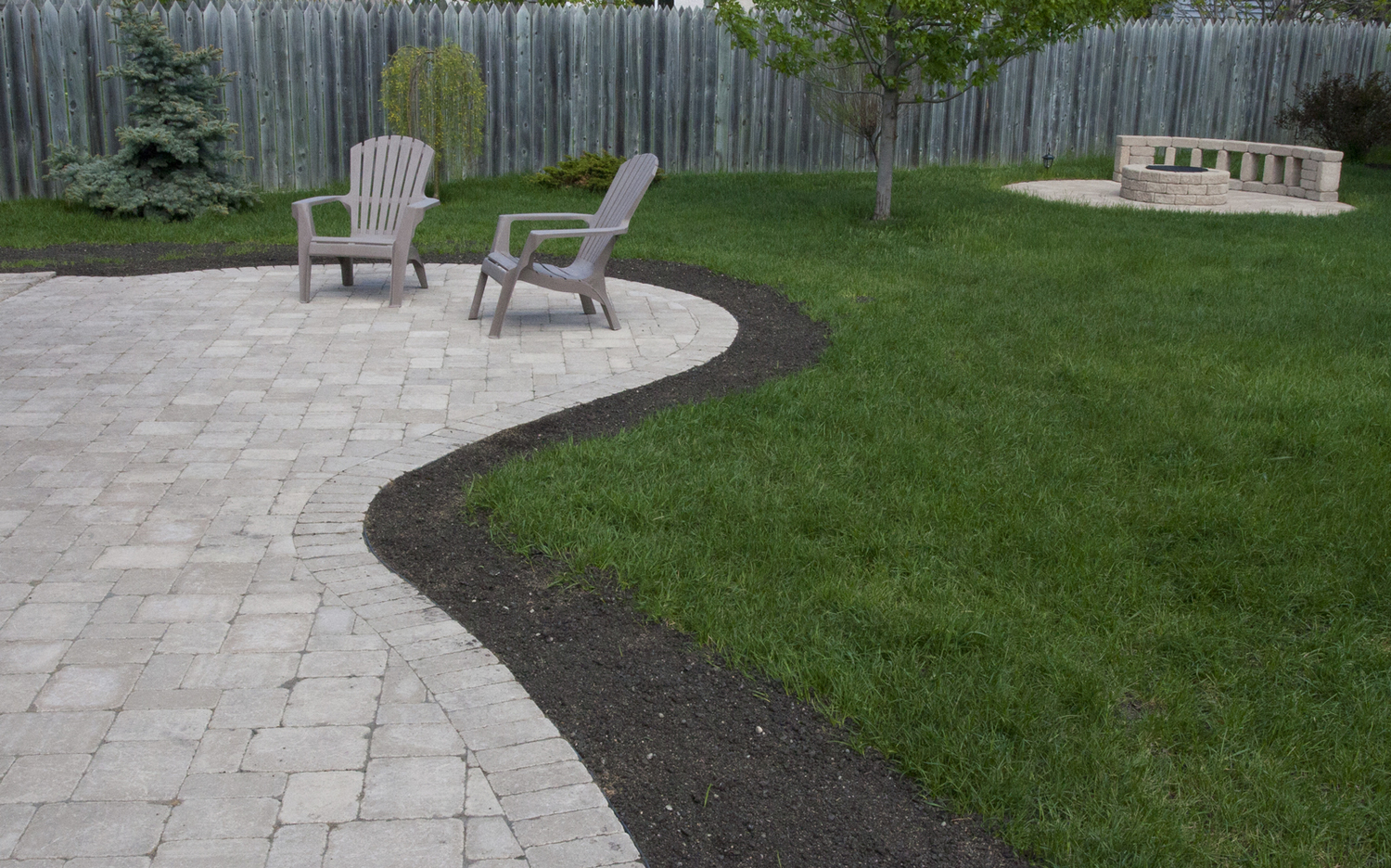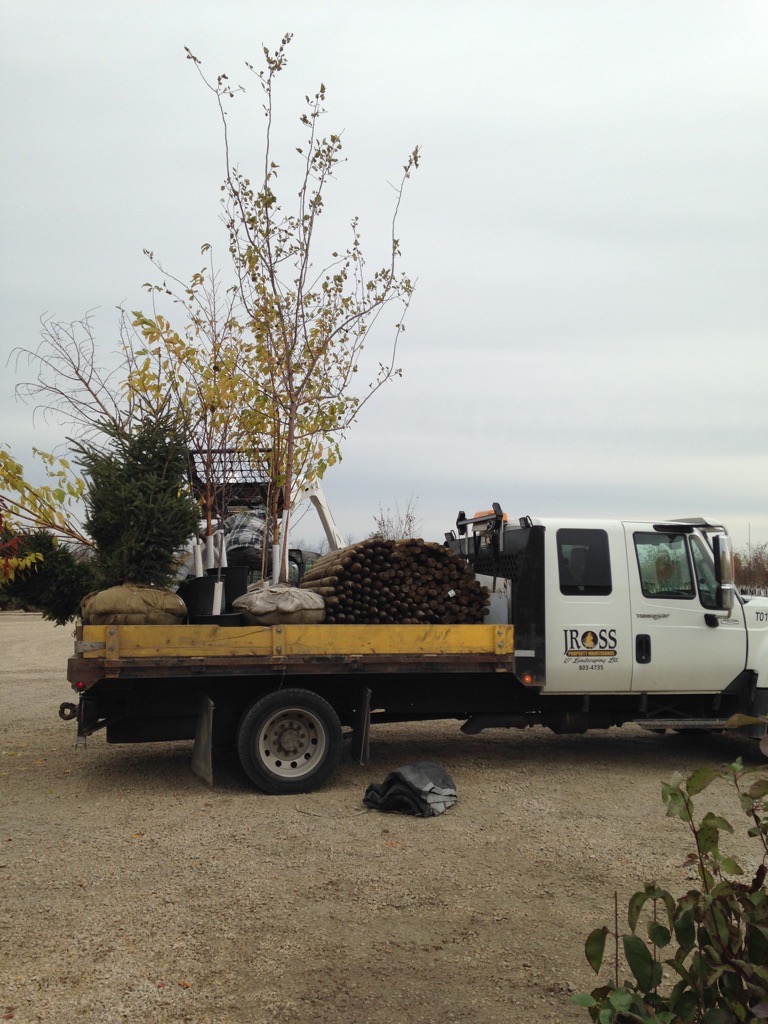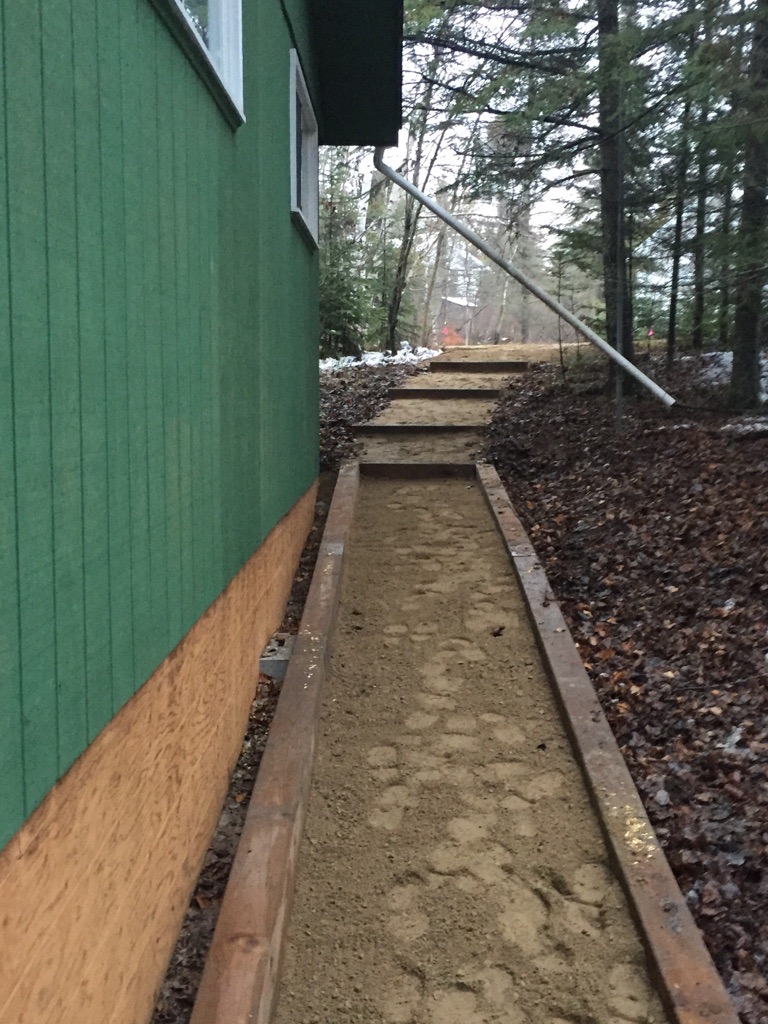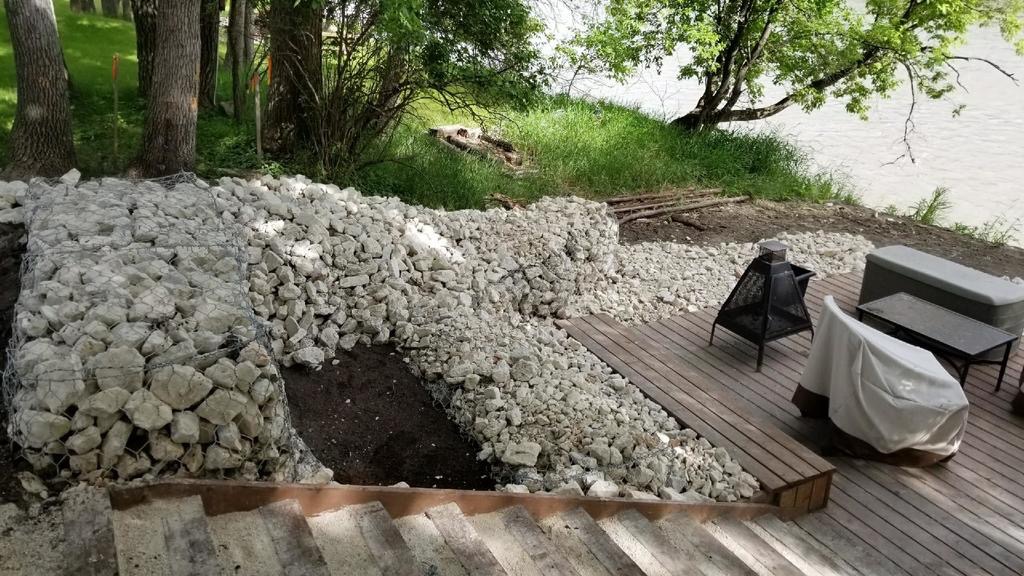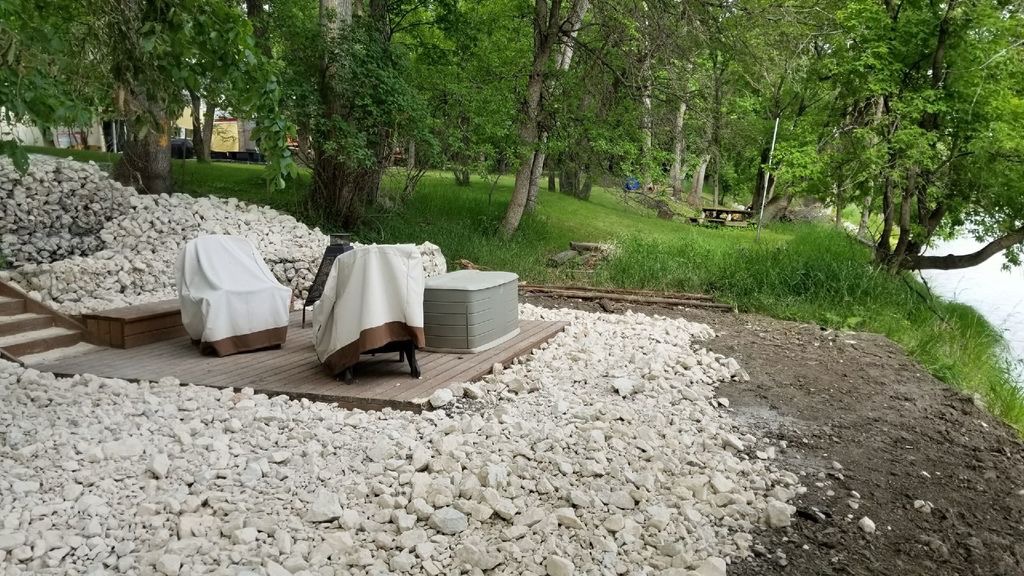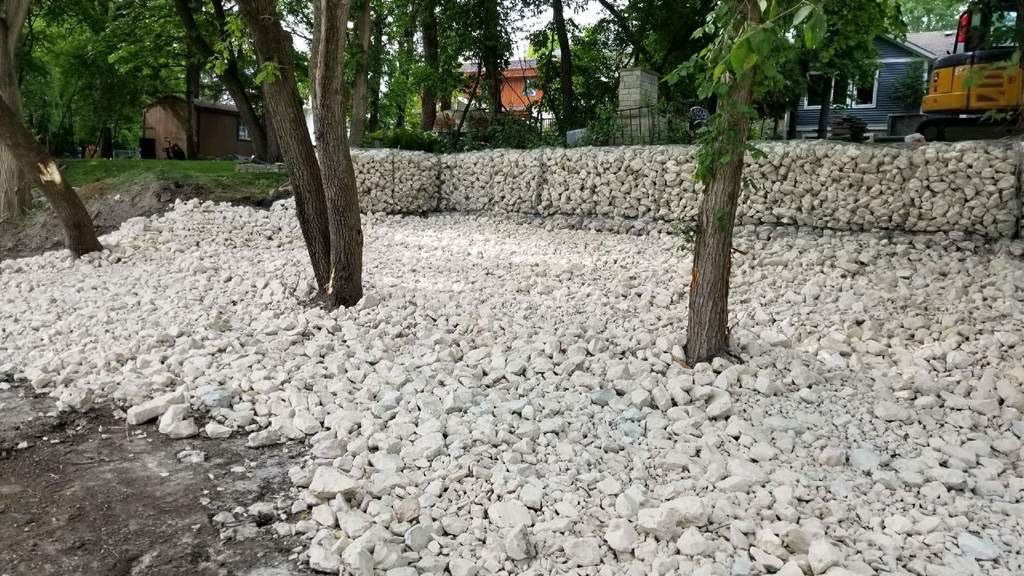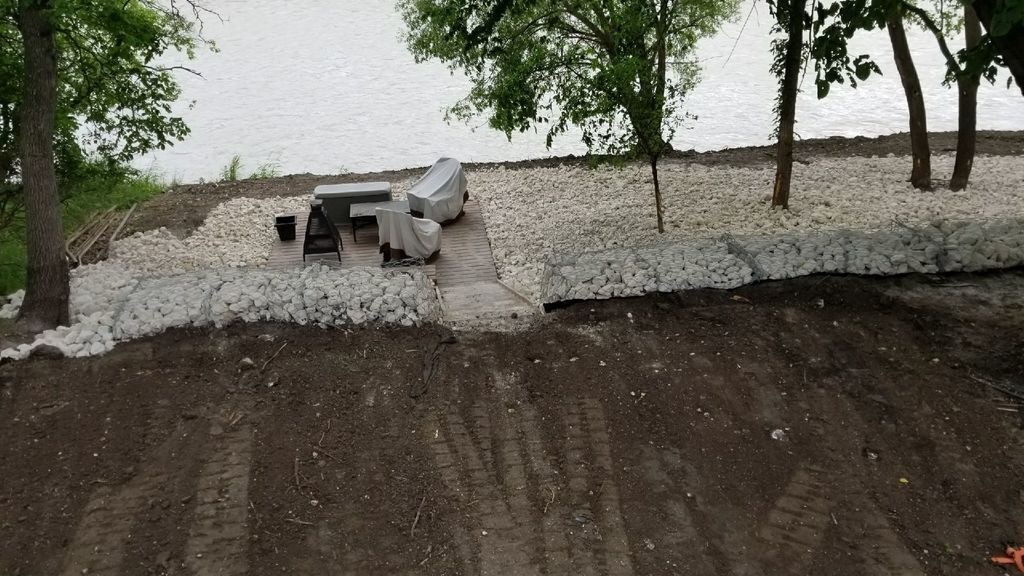 JRoss is focused on providing the highest quality in landscape construction. We aim to serve the most discerning clientele in Manitoba. Our team excels at commercial and large-scale residential projects. We acquire new equipment and update training frequently to keep a cutting edge on our competitors.
Our top priority at JRoss is quality and it shows. We are dedicated to executing all projects to the highest standards. From plant materials sourced from the best local suppliers down to the depth of granular used under our interlocking brick walkways we always focus on the best materials and methods to ensure your project lasts the test of time.
We have the best equipment for the job. Our fleet of well maintained newer year equipment means we have the right tool for the job available at a moments notice. Having these tools at our disposal as well as professional installers means we can efficiently move your project from start to beautiful property.
Not sure how to start? Let us help you jump start your project. Find out about our Design Services.
If you're ready for an estimate, contact our sales team.
Sodding • Hydroseeding • Grading and Leveling • Tree and Shrub Installation • Interlocking Brick Patios, Walkways and Driveways • Retaining Walls • Gabion and Bin Walls • Crusher Fines Pathways • Poured Concrete Walkways and Curbing • Site Furniture • Boulders and Rip Rap Installation • Excavation and Trucking Services