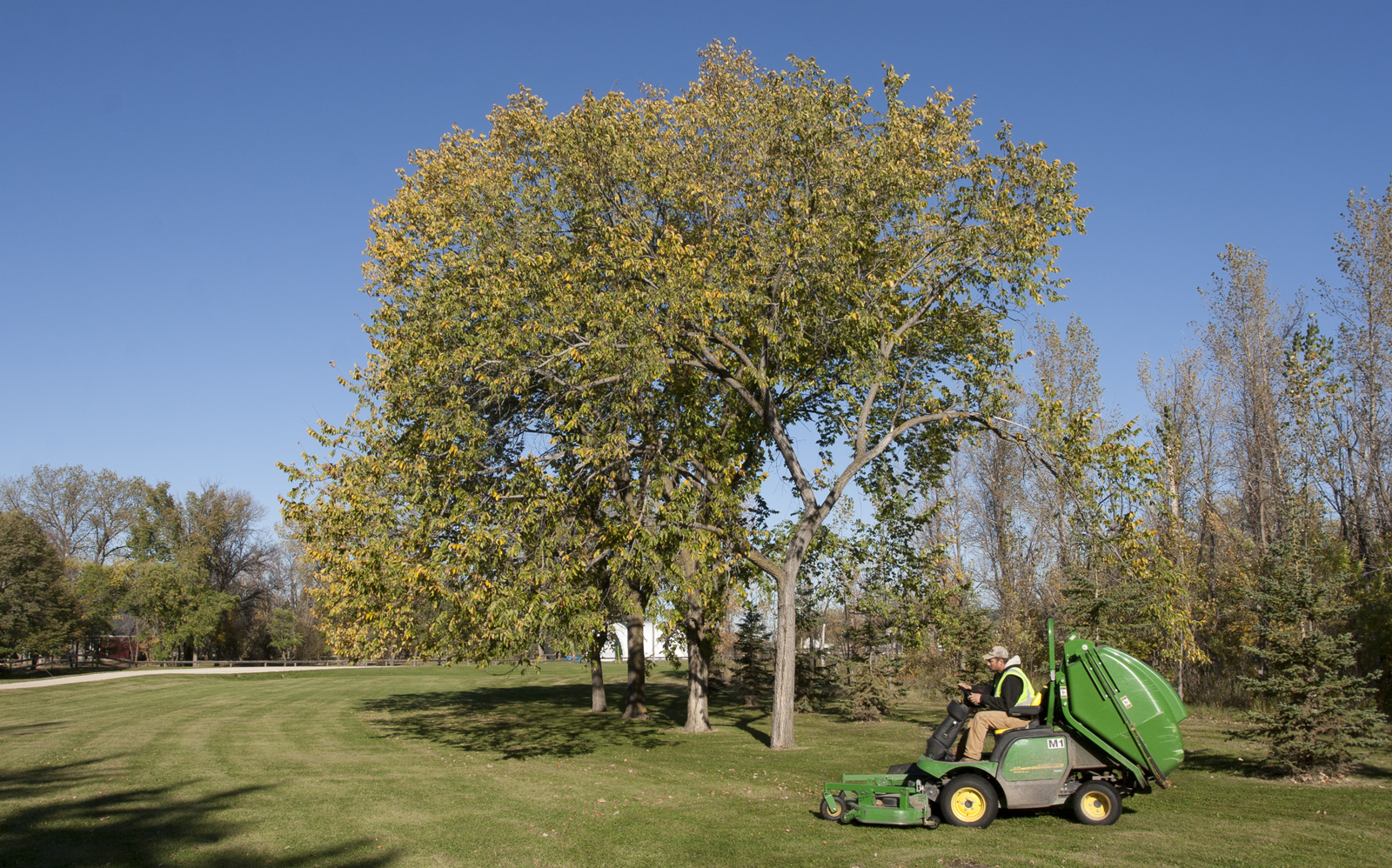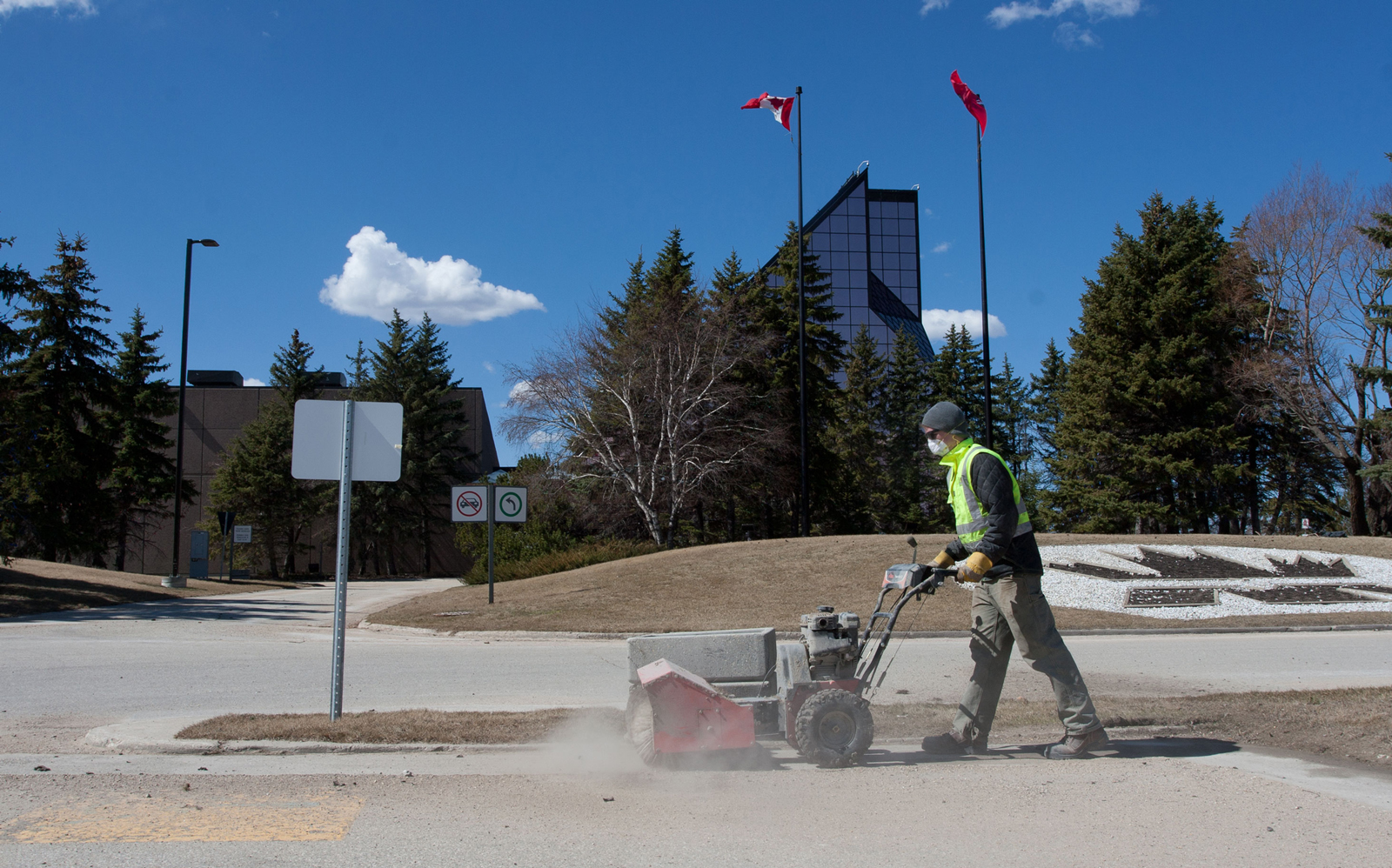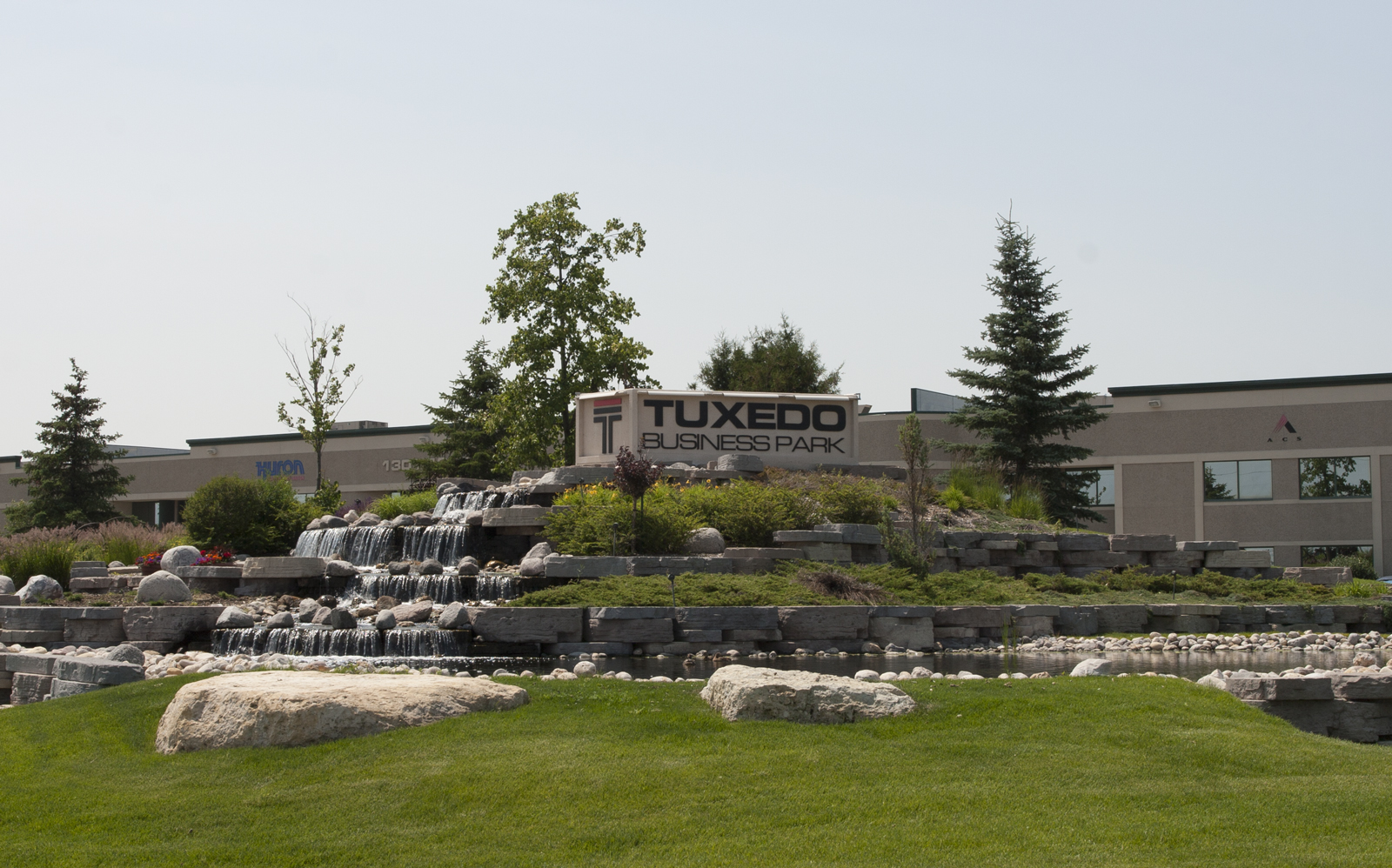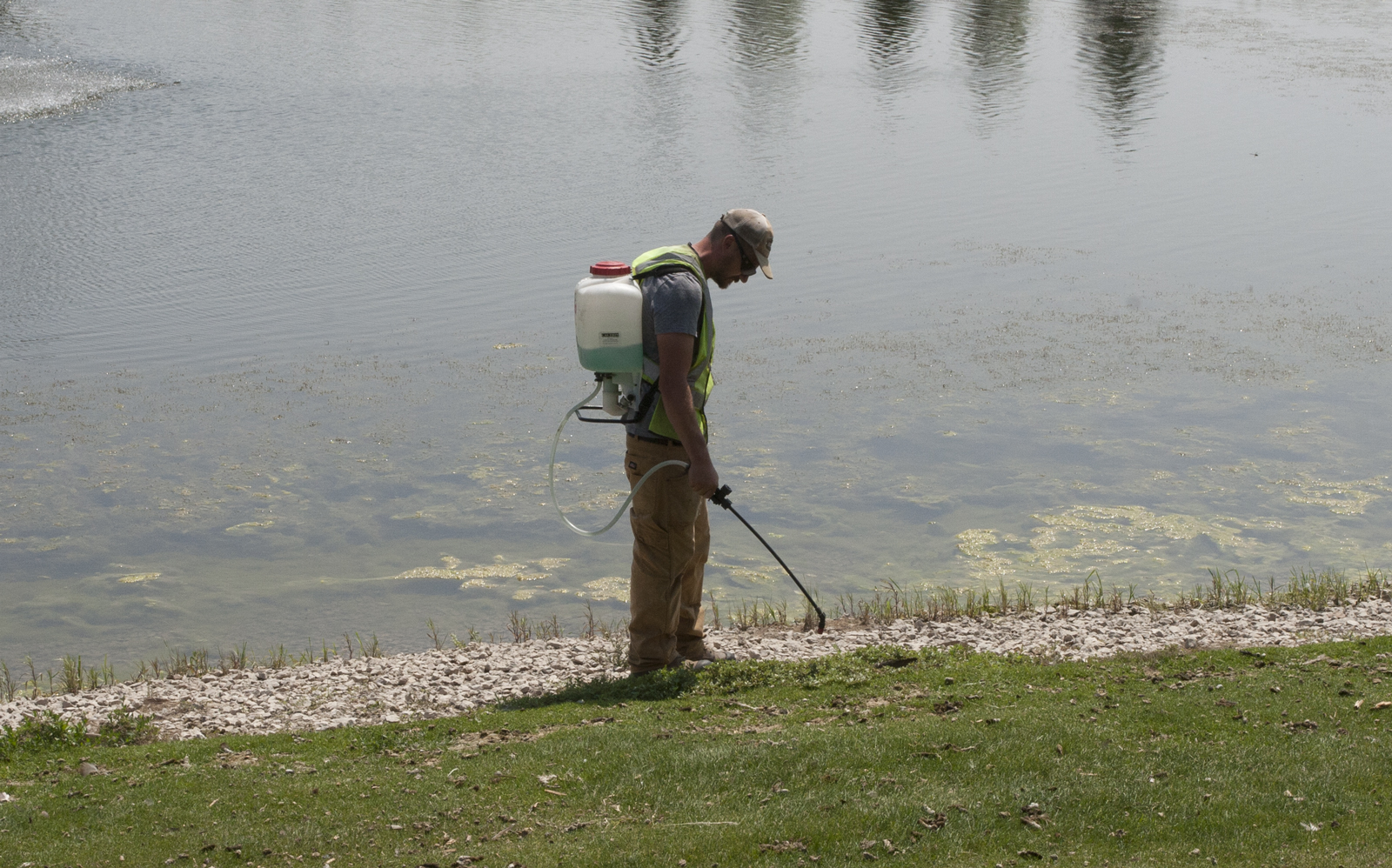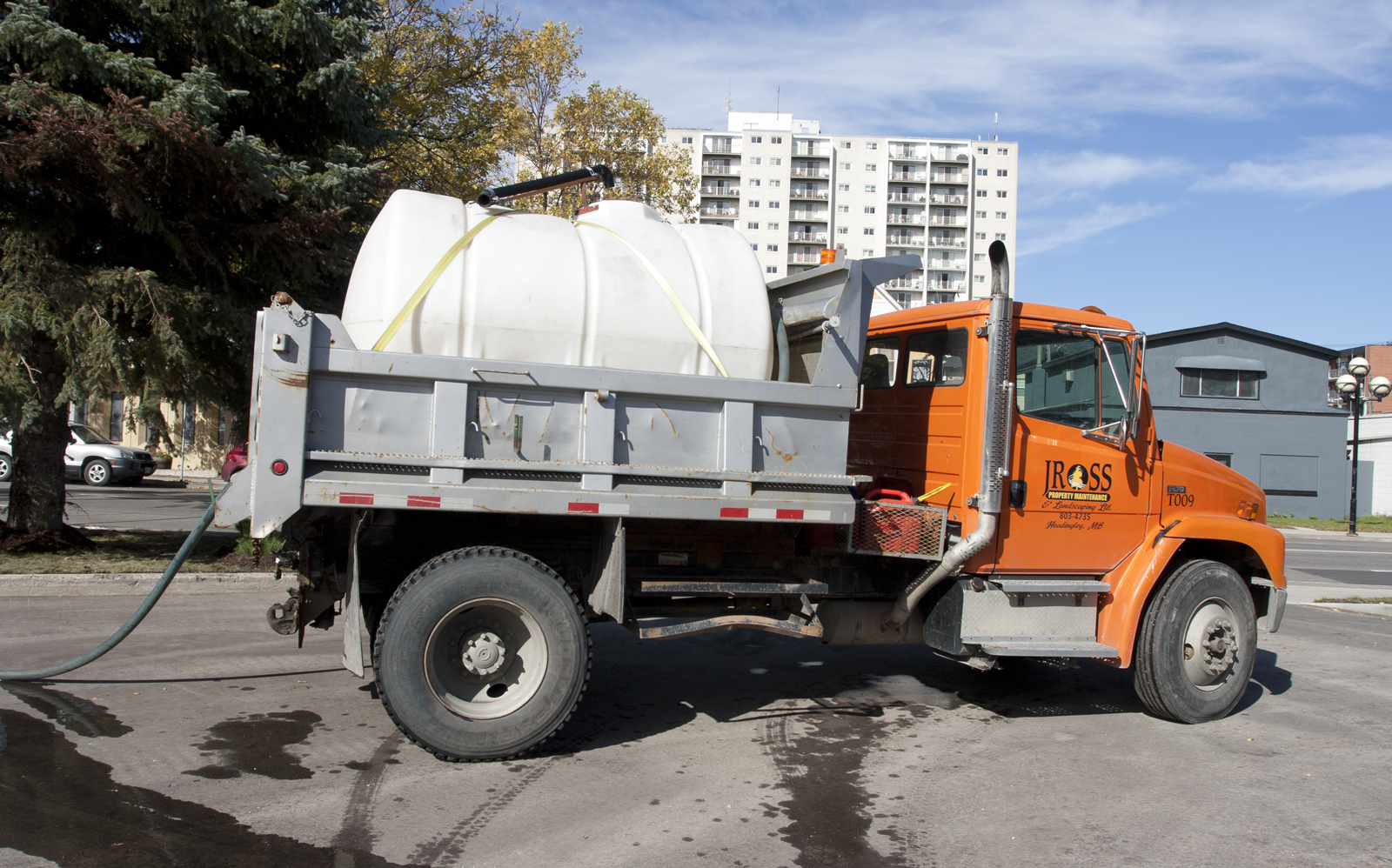 Here at JRoss it is our philosophy to guarantee your landscape is properly maintained to keep intact the initial quality of the installations and allow your plants and turf a chance to flourish and grow to the intended design. Whether we are the first company to maintain a new landscape or we are stepping in to revitalize an old tired property, we bring the expertise required to keep your commercial space looking its' best.
The JRoss difference is trained professionals using high quality commercial equipment. We elevate the appearance of the exterior of your business. Our portfolio of properties include estate homes, retail locations, industrial parks, national chain franchises and institutional and government properties.
Our full service company means one stop shop for all your maintenance needs. Your maintenance contract doesn't stop at lawn care. We have skilled landscape construction staff whom can attend to any extra beautification. These services might include sod repair, brick leveling or tree and shrub replacement.
We work year round! Click here to learn about Snow and Ice Management
Lawn Care • Aeration • Annual and Perennial Installation and Maintenance • Fertilization and Weed Control • Shrub and Tree Care • Spring and Fall Clean Up • Parking Lot Sweeping and Line Painting • Litter Detail • Garbage Removal • Snow and Ice Management